Manage Your Password
If you've forgotten or need to change your password, you can reset it easily at any time.
Reset Your Password
Forgot your password? No problem:

1. Go to the main Brandscoipc login page (http://login.brandscopic.com)

2. Click the Forgot your password? link.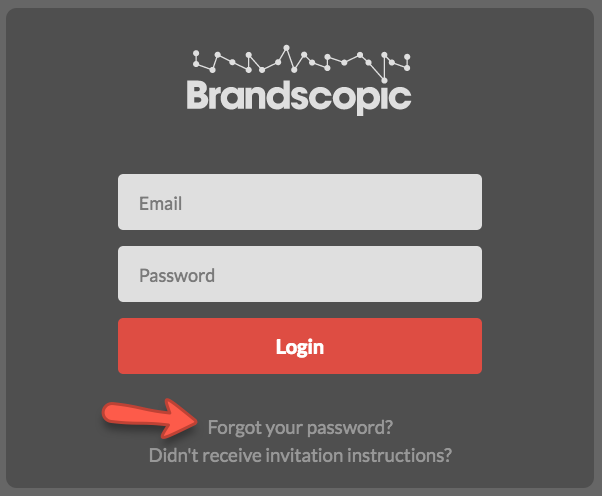 3. Enter the email address that you normally use to login to Brandscopic.
Note: If you enter a different email address that is not associated with your Brandscopic user we will not be able to send you a reset password email.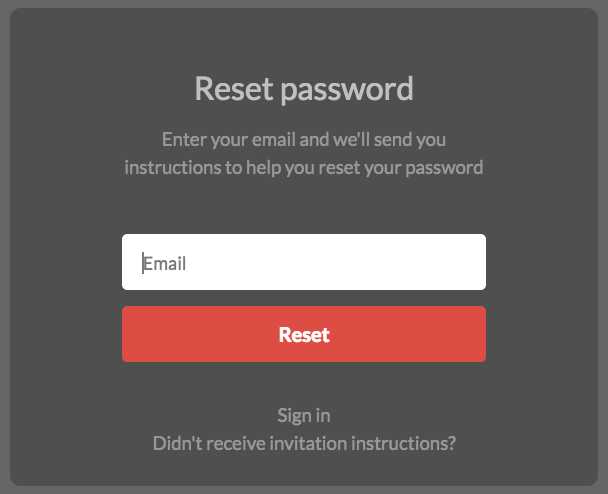 4. Once you receive the password reset email, click the link in the email. This will take you to a page where you can enter a new password.


Change Your Password
If you know your password, but want to change it to something else:
1. Select your name in the upper right hand corner of the screen and select View Profile.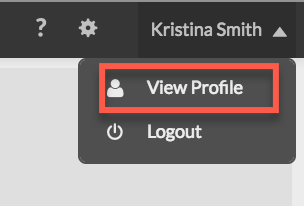 2. Click the edit button next to your name to open the Edit Profile lightbox.
3. Enter your new password into the password and password confirmation fields. Click Save to save your new password.