To upload expense receipts, expenses must be enabled for your campaign.

To upload receipts to expenses:

1. Go to the Events module and select the event you wish to add the receipt to.

2. Scroll to the bottom of the Event Details Page until you find the Expense section.

3. Click the red Expense button as indicated below.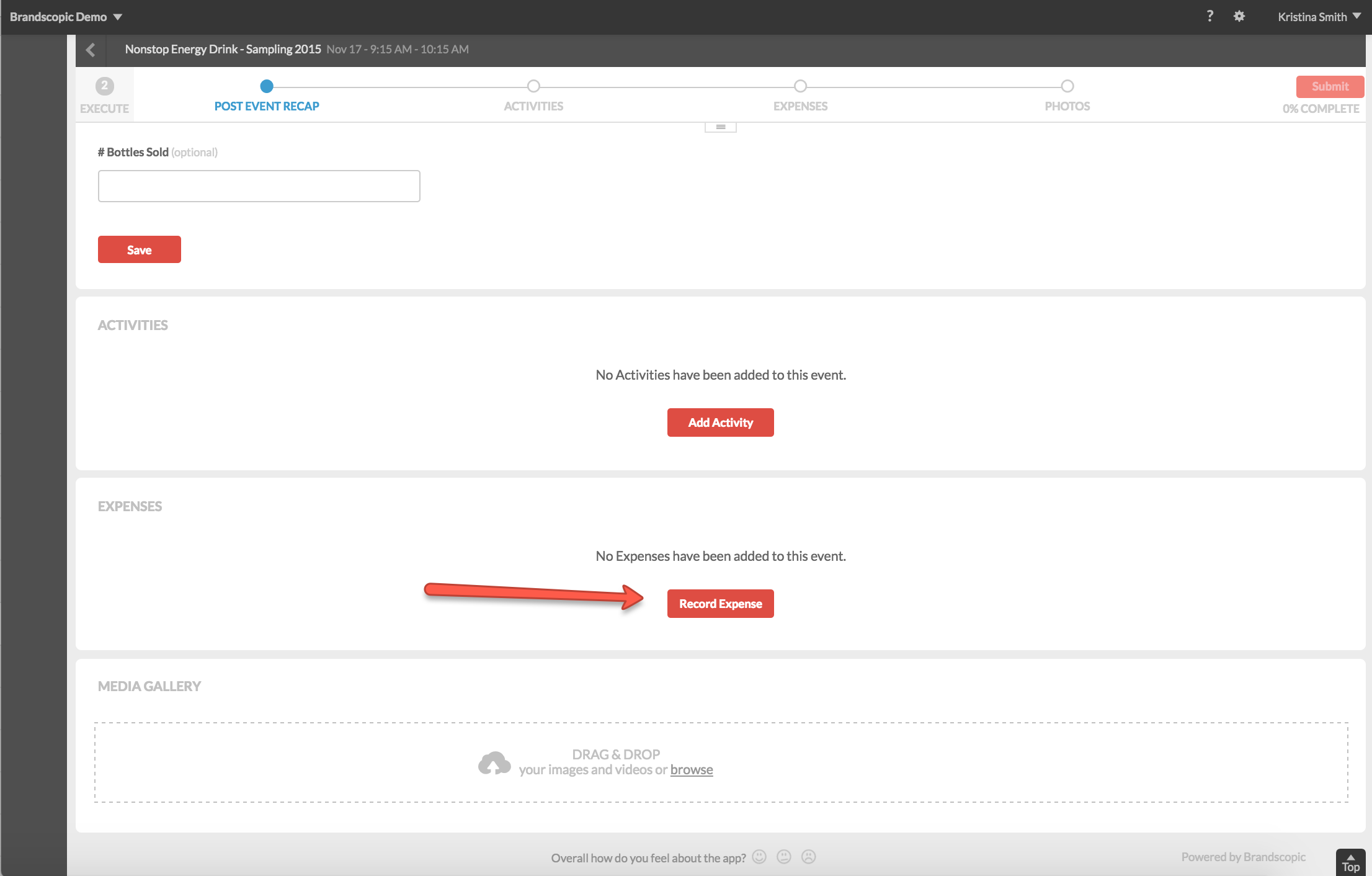 4. A lightbox will appear. Click browse to upload a photo of your receipt from your files.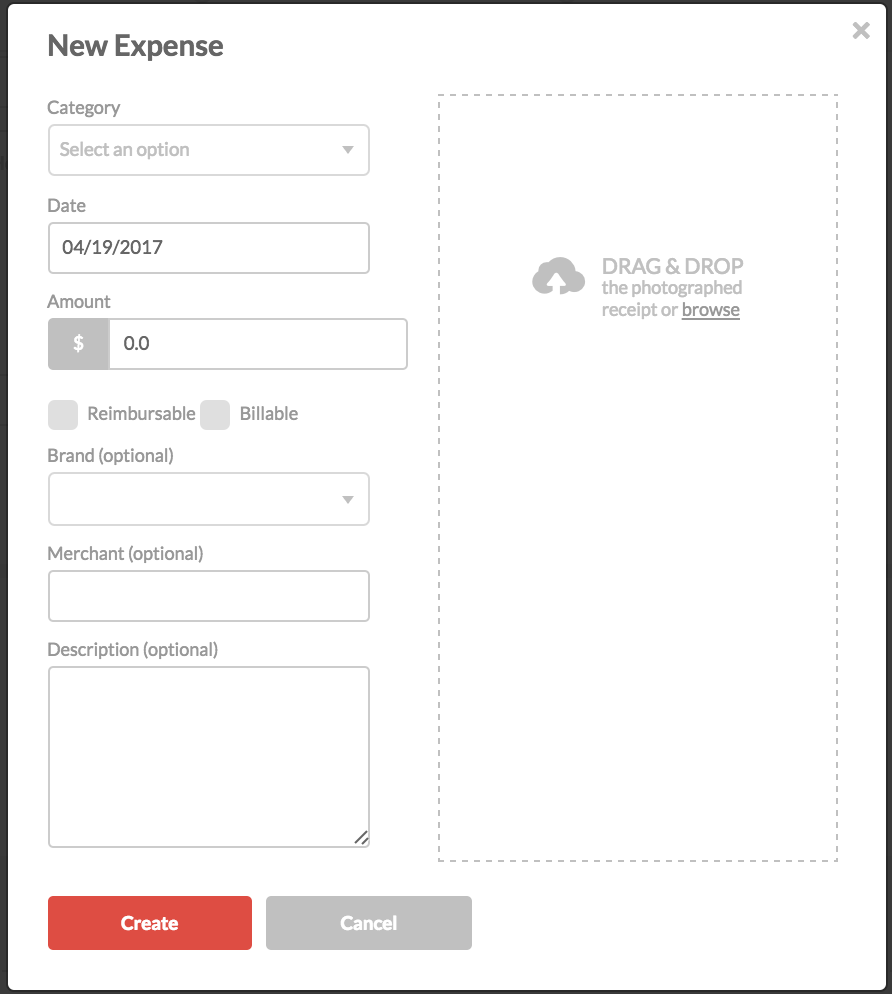 5. Once you've attached your receipt file, click the red Create button. Your receipt has now been added to your Post Event Recap.


6. You can edit your receipt attachment by clicking on your added expense in the Expense section. If you hover over the spend, an Edit and Remove button will appear.



For more information about Post Event Recaps, please choose from the following links below.

How to do submit a post-event recap?
What can I capture in a post-event recap form